For the aerospace industry, Larsen & Buhl also manufactures products of special materials such as Inconel, A286 and L605 in addition to aluminum products. Naturally, these comply with the strict regulations and comply with customer specifications and regulations from aerospace, (quality certificate in accordance with AS9100).
For the medical industry we manufacture products, for example, to an industrial innovation leader in the field of materials and software to improve and extend lives of people with cancer and brain disorders. This involves advanced, effective solutions in collaboration with partners and customers. Larsen & Buhl is very experienced in solving specific issues. We can advise you on, for example, the choice of materials, more efficient manufacturing or alternatives. The logistic and production system guarantees the tracking & tracing of the product from raw materials up to and including the end product. We deliver according to customer specification and certification (ISO 13485).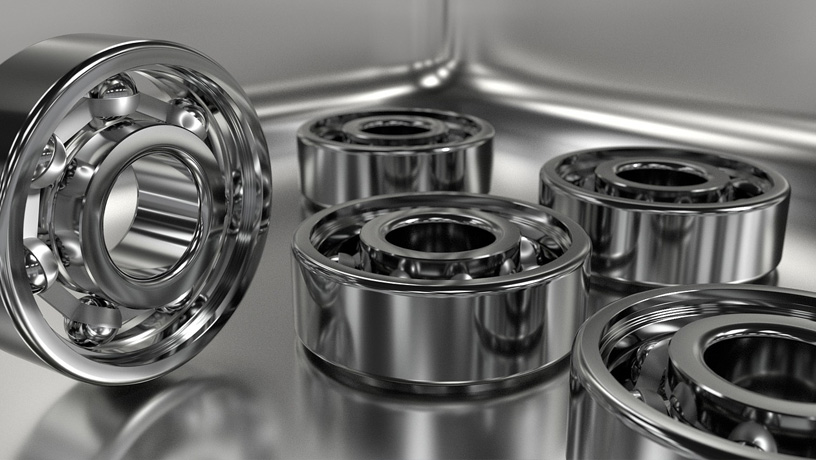 For the semiconductor industry we supply high quality precision parts for the machine park, with which, among other things, chips / solar panels are produced.