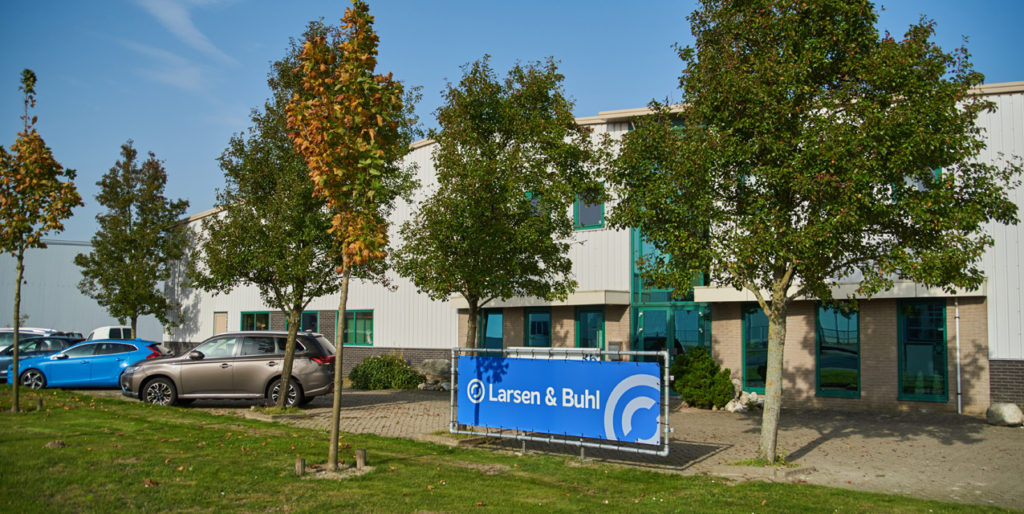 The company Larsen has been founded in the year 1953 by Mr. G.G.Larsen in Bussum, The Netherlands. The company Buhl has been founded in the year 1935 by Mr. C.Buhl an German engineer. Both companies are family businesses and high tech main suppliers. In January 2017 both companies have merged into Larsen & Buhl. Together they have guaranteed quality for almost 150 years and have a high involvement with their customers in the field of innovation and state-of-the-art production technology.
Production, assembling and (cleanroom) packaging and labeling are a solid concept for us. Not to mention the right professionals to determine the optimal production process for each product. This unique combination ensures that we can quickly anticipate the continuously changing wishes and requirements with regard to your industry. We are working for a large variety of distinctive customers in the medical industry, biotechnology, semiconductor industry and aerospace.
We manufacture according to customer specifications high quality precision components and subassemblies in small to medium series. On request we provide measuring reports and material certificates accompanied with the necessary Certificates of Conformance. You can find more information at our product page or contact us directly.
Larsen & Buhl your reliable, innovative and passionate partner in co-engineering and high-precision production and / or assemblies.
Innovative in the creation of the best technological solution for your product.
State-of-the-art production technology
Quality
Enthusiastic, professional staff
Sustainable cooperation
Innovative